paragraph
What is this program?
Work Ready Course is an educational online resource provided free of charge by the ATO. It aims to help year 10-12 students comprehend Australia's tax system and become work-ready.
The course incorporates teaching resources, assessment activities and digital interactives to help students develop a good understanding of the Australian tax and super systems.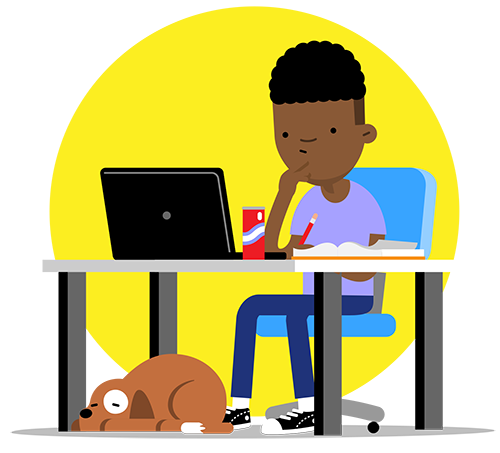 Key learnings
Understand the meaning of tax and super, how they work and why they are important.

Develop the skills to become work-ready and successfully navigate Australia's tax and super systems.

Understand the responsibilities of businesses in relation to tax and super.
Modules in course
You cannot continue to the next module until the prior module is completed.