PARENT TOOLKIT
Give your kids the foundations to be successful adults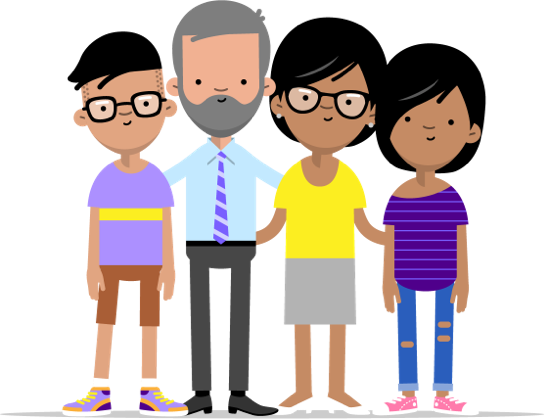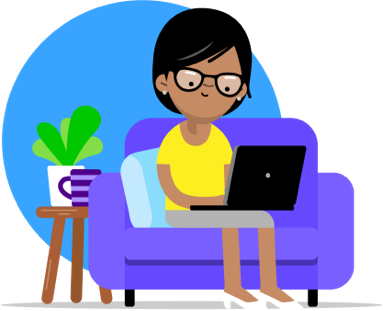 Flexible resources to use at home
Learn about or teach your kids about tax, super, identity theft, running a business and more with practical, real-world examples.
We've collated real-world guides to how tax is collected and spent, how individuals and businesses participate in the tax system, the role and importance of superannuation and how to manage superannuation to support retirement, the rising prevalence of scammers and how to avoid being scammed. We're providing the tools your kids need to successfully navigate the tax and super systems from the day they begin work until they reach retirement.
Tax, Super + You includes 2 types of resources.
Facilitated activities – These include instructions and may require your support and direction.
Self-directed resources – Stand-alone resources that your child can use independently.
If you home school your child, head to the Home page to search for activities and resources you can use.
Understand what your child is learning
Learn more about Tax, Super + You and how it's supporting your child to have a confident financial future.
Explore our video collection
Everything you need to know about tax, super, starting a business and more.