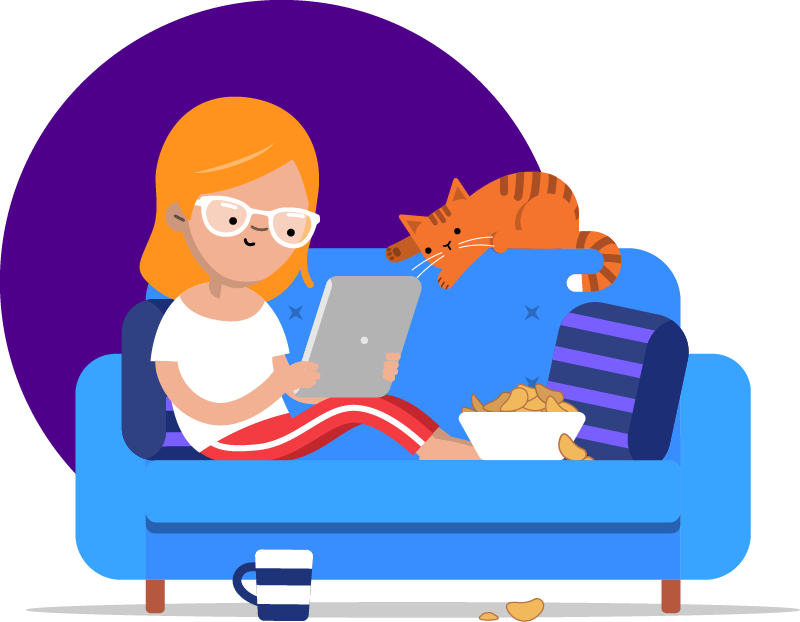 Preparing you for the real world
Learn about tax, super, identity theft, running a business and more with practical, real-world examples.
We've collated real-world guides to how tax is collected and spent, how individuals and businesses participate in the tax system, the role and importance of superannuation and how to manage superannuation to support retirement, the rising prevalence of scammers and how to avoid being scammed. We're providing the tools you need to successfully navigate the tax and super systems from the day you begin work until you reach retirement.
Explore our video collection
Everything you need to know about tax, super, starting a business and more.